With this release, Mazévo Ops get some new features, and there are new ways to view event information for those making requests as well as a public calendar view.
Mazévo Ops, New Work Items Feature - Mazévo Ops already provides an easy way to deliver event details to your setup staff via their phones. With this update, you can now deliver other non-event-related tasks to them as well. They can mark these tasks as completed and add notes, just like event-related tasks.
Attach Photos to Work in Mazévo Ops - When your staff is setting up or cleaning up after an event, they now have a way to capture photos and log those as part of the activity. The images and any notes are viewable by managers within Mazévo.
Mazévo Ops, New Work Log - The Work Log allows you to see the status of all work items in Mazévo. You can see who performed the setup and when it was started, completed, and view any notes and pictures submitted with the work.
New Event Book for Requestors - Those making requests for events in Mazévo now have access to the Event Book to view space availability before the begin making a request. The event book will only display room availability and will not show any details about the event like the event name or who booked the space.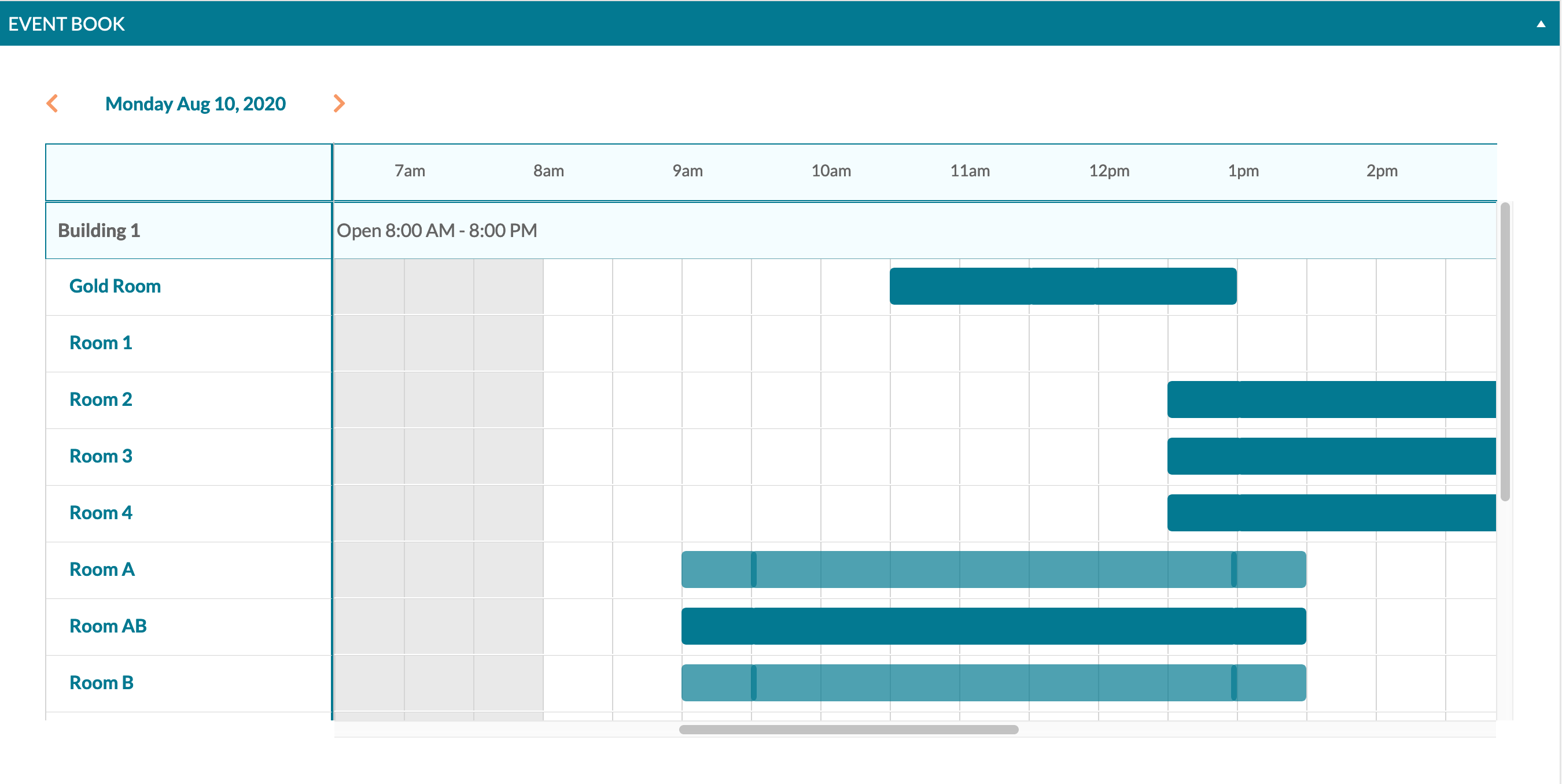 New Public Event Calendar View - Mazévo's public list of events now includes a monthly calendar to view all public events.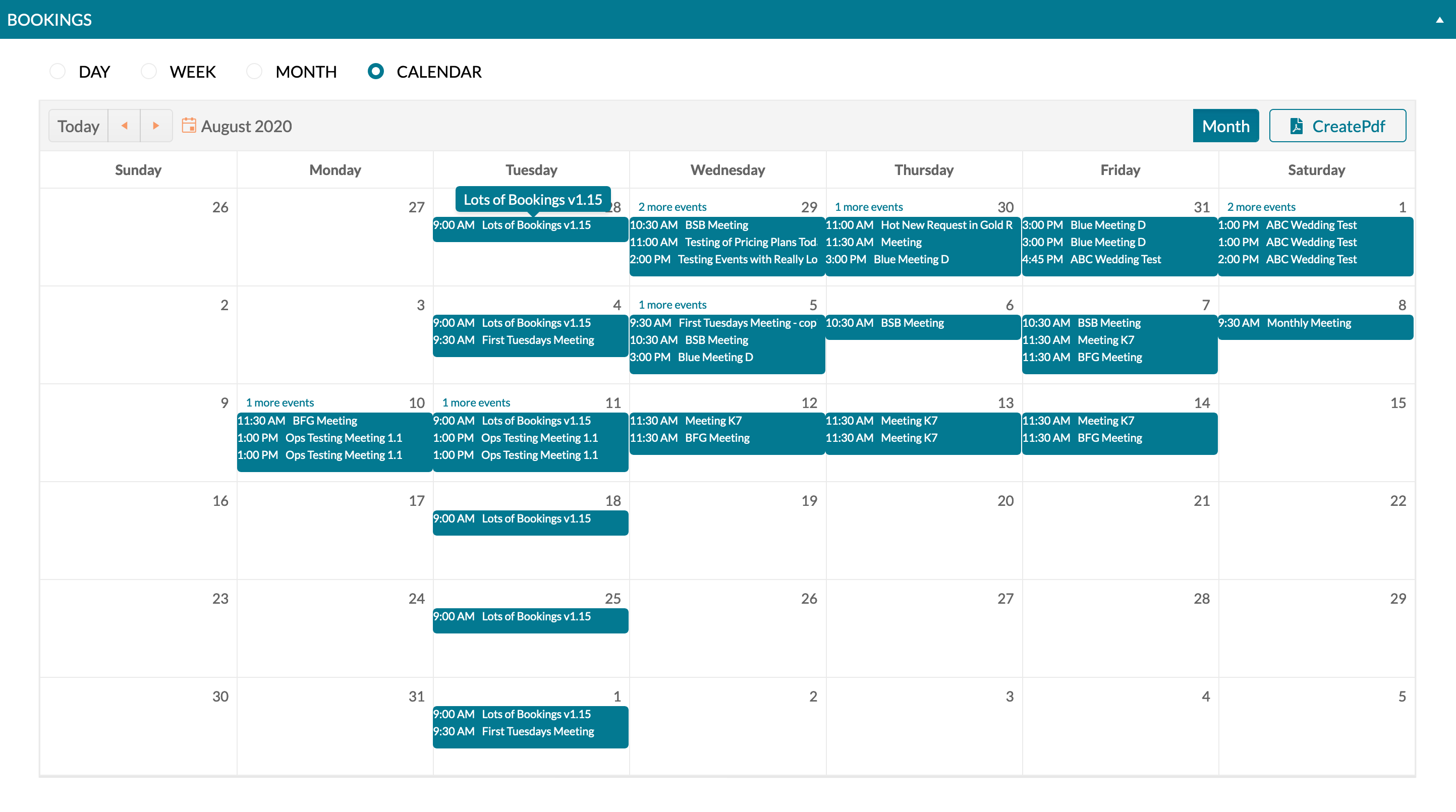 New Icons for Room Setups and Service Providers - Mazévo displays icons for service providers and room setups throughout the system. You now have three new icons to choose from for your service providers, notes, miscellaneous, and other.

There are also two new icons to choose from for room setup.

New Change Date Tool - If you need to change the date of multiple bookings simultaneously, Mazévo now lets you change all the bookings to a specific date. Previously you could only move the bookings forward or backward a specific number of days, weeks, months.
What's Fixed
Using your browser's zoom control on the Add New Event page in Mazévo would make the calendar date picker display incorrectly.
When creating a resource with no resource grouping, you can now enter the inventory for that resource.
Disabled contacts were showing in the list of active contacts when you tried to send a confirmation.
Some people were having trouble adding more than one confirmation template. This is now fixed.