Security Roles in Mazévo: A Visual Guide
This article is a visual guide to the security roles in Mazévo.
Overview
When you create a user account in Mazévo, you control what the user can do by assigning one or more security roles to the user's account. Each role grants the user access to a specific set of functions in the system. Assigning a user multiple roles allows you to manage exactly what the user can see and do in the system.
For more information on each role, please see this article.
Event Planner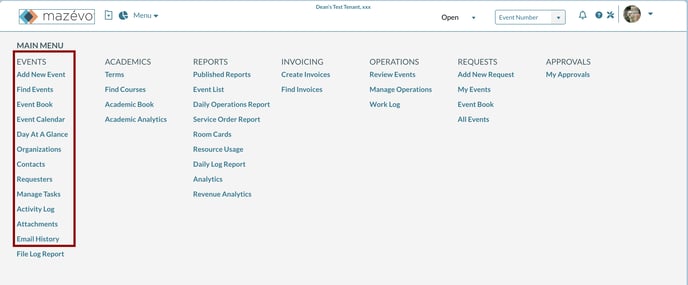 View Only Event Planner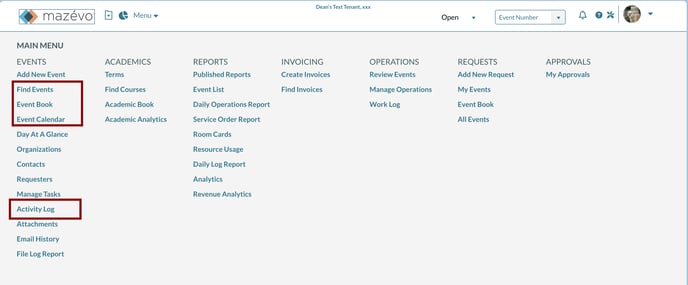 Requester
View Only Requester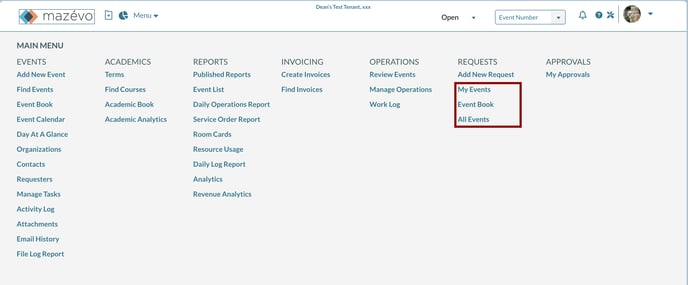 Event Reporting - Publisher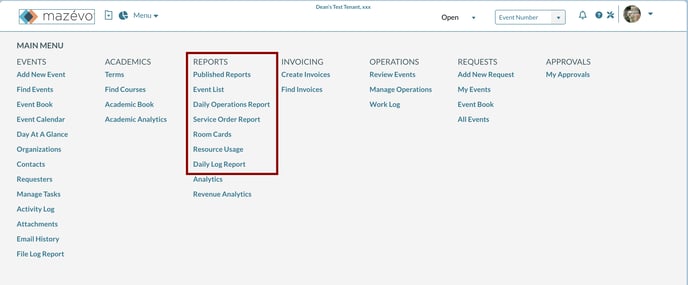 Event Reporting - Viewer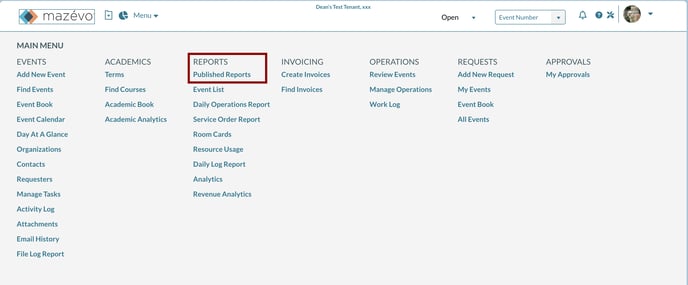 Event Reporting - Analytics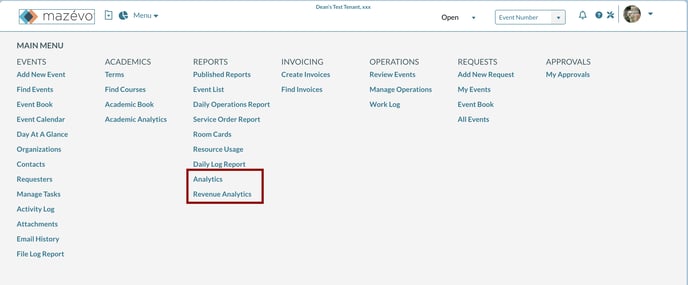 Invoicing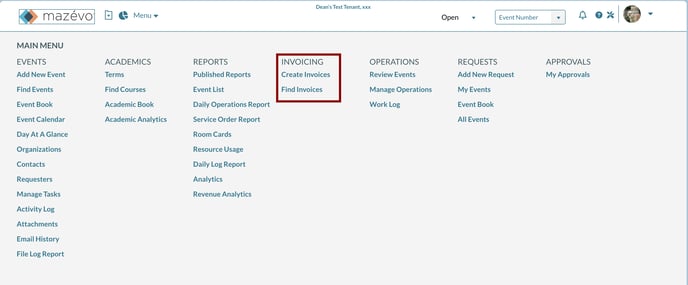 Approvals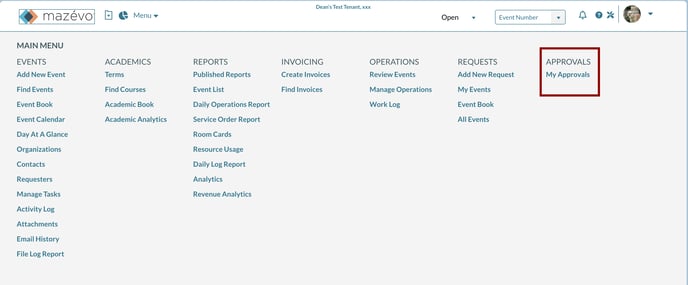 Service Manager
Service Worker
Service Reviewer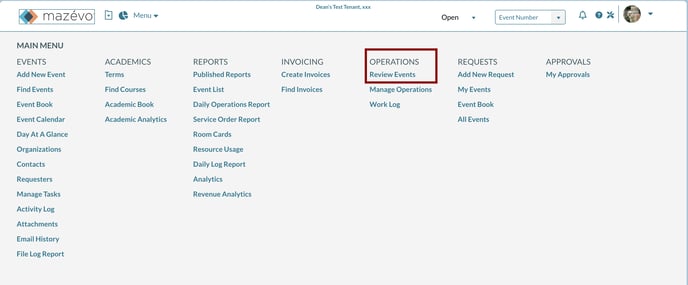 Academic Manager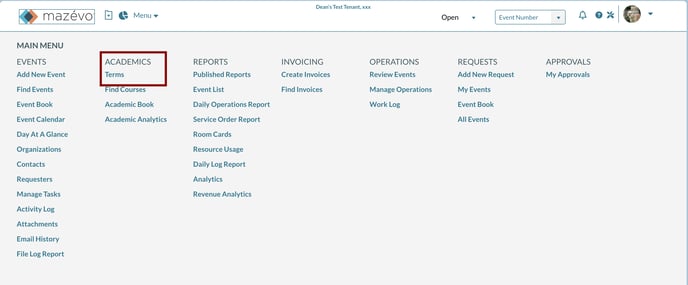 Academic Planner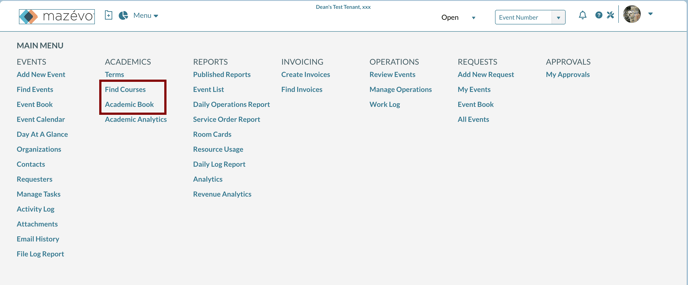 Administrator Roles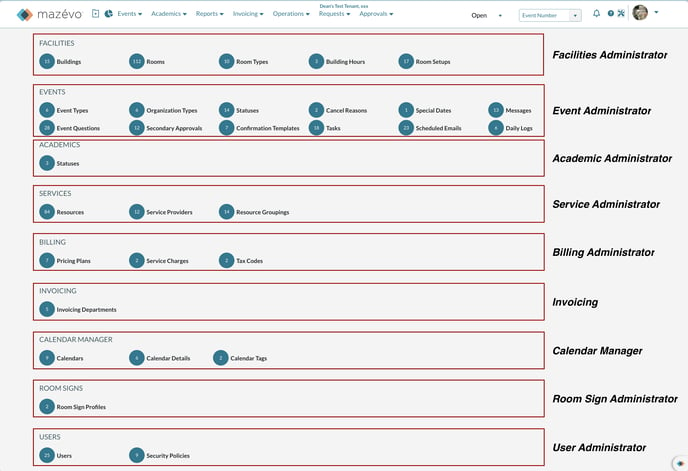 Global Administrator
The Global Administrator role has access to all functions in Mazévo.