A Fresh Perspective on Scheduling Challenges and Solutions
Having been in this industry for decades, we're passionate about helping meeting and event scheduling departments utilize their space more effectively. And, frankly, too many organizations today are having to use scheduling systems that haven't changed in any meaningful way in many years. Cosmetic changes? Sure. Innovations in fundamental structure and functionality? Few, if any.
Meet the Mazévo Team
We're a dedicated team of professionals with decades of experience helping organizations manage their busy facilities with technology.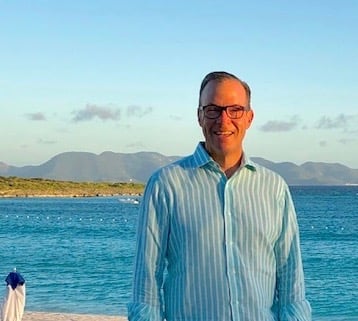 Dean Evans
CEO, Co-Founder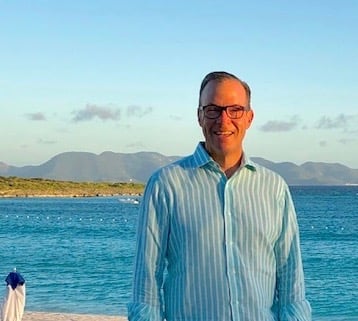 Dean Evans
CEO, Co-Founder
Back in 1986, I created a first-if-its-kind room scheduling system and formed a company to sell, install, and support it.
Cleverly named, Dean Evans & Associates, Inc., the company grew steadily thanks to our focus on delivering feature-rich event management solutions backed by exceptional service. In time, DEA became an industry leader in the event management software space, serving the needs of schedulers in a variety of settings including higher education, corporate, religious, and government organizations.

In 2014, I sold the company and started traveling, thinking my days as a software developer and CEO were behind me. I visited incredible places like London, Budapest, Paris, Venice, Amsterdam, Santorini, and Barcelona. In the colder months, I would head to warm climates in destinations like Costa Rica, Mexico, Turks and Caicos, and St. Lucia. But while I felt fortunate to have time to relax in some truly spectacular settings after decades of long weeks and late nights, it seemed like something was missing.

Specifically, after more than five years away from software development, I realized I truly enjoy finding unique ways to leverage advanced technology to meet scheduling challenges. Now, I'm rested and ready to return to my scheduling roots. And, it feels like the perfect time since new cloud platforms and new tools for accessing them are enabling incredible innovation.

With today's technology, it shouldn't require weeks and weeks of installation and training to get a system operational. In fact, we've proved that it doesn't. The new mobile-first, cloud-focused solution my team and I have designed can get an organization ready to start taking reservations in a matter of hours. Plus, we're backing it with exceptional service and support – the kind that big companies these days seem to be unable or unwilling to provide.

A question we often got back in the day was, "Is there really a 'Dean Evans' behind the company?" The answer then as now is an enthusiastic, "Yes!" It's good to be back.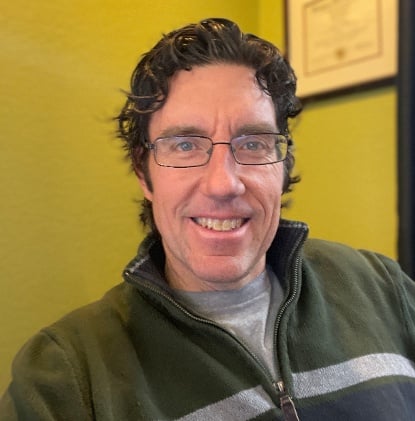 Bryan Peck
VP Sales & Marketing, Co-founder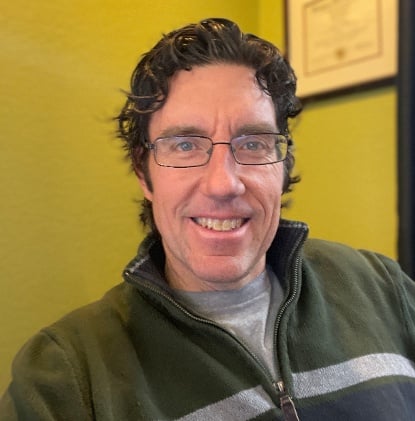 Bryan Peck
VP Sales & Marketing, Co-founder
In 1999, I joined a small, eight-person company called Dean Evans & Associates (DEA).
My first responsibility was performing software demonstrations for churches who were looking for a better way to schedule their space. Both the software and the fact that it was sent on something called a "CD" were very innovative at the time. Through the years at DEA, my responsibilities and my knowledge of the intricacies of space and resource management grew as I had the opportunity to work with companies in a wide range of industries, from higher education campuses to global corporations to all kinds of government entities. By the time CEO Dean Evans sold the company in 2014, I was vice president of sales. I was also ready for a new challenge, and used the expertise I had developed in helping the company grow its sales and its bottom line to launch a successful business coaching and consulting firm. I enjoyed the tremendous variety as I shared insights with everyone from sole proprietors to companies of all kinds. In fact, I might still be consulting if it weren't for a fateful lunch I had with Dean recently. Catching up quickly turned into a conversation about the state of the scheduling software industry today. We both agreed that there hadn't been any real innovation since Dean sold the company. That led to some "what if" questions. What if we created a powerful new mobile-first, web-focused scheduling solution using the latest technology? What if the system required zero investment in hardware or infrastructure? What if scheduling departments could get up and running with the product in a matter of hours? What if we backed the solution with the kind of service and support that had created such loyal customers at DEA? Well, since that meeting, "what" has turned to "how," and now Mazevo is offering a truly revolutionary product that is earning rave reviews from everyone who sees it. Is it time to take your scheduling to new levels of efficiency and effectiveness? If so, we'd love to talk to you.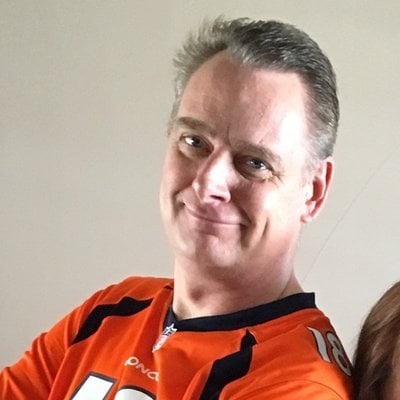 Sean Nelson
Software Developer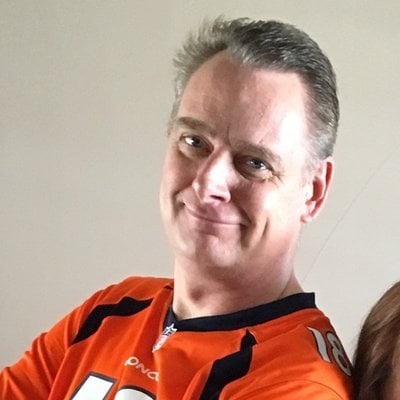 Sean Nelson
Software Developer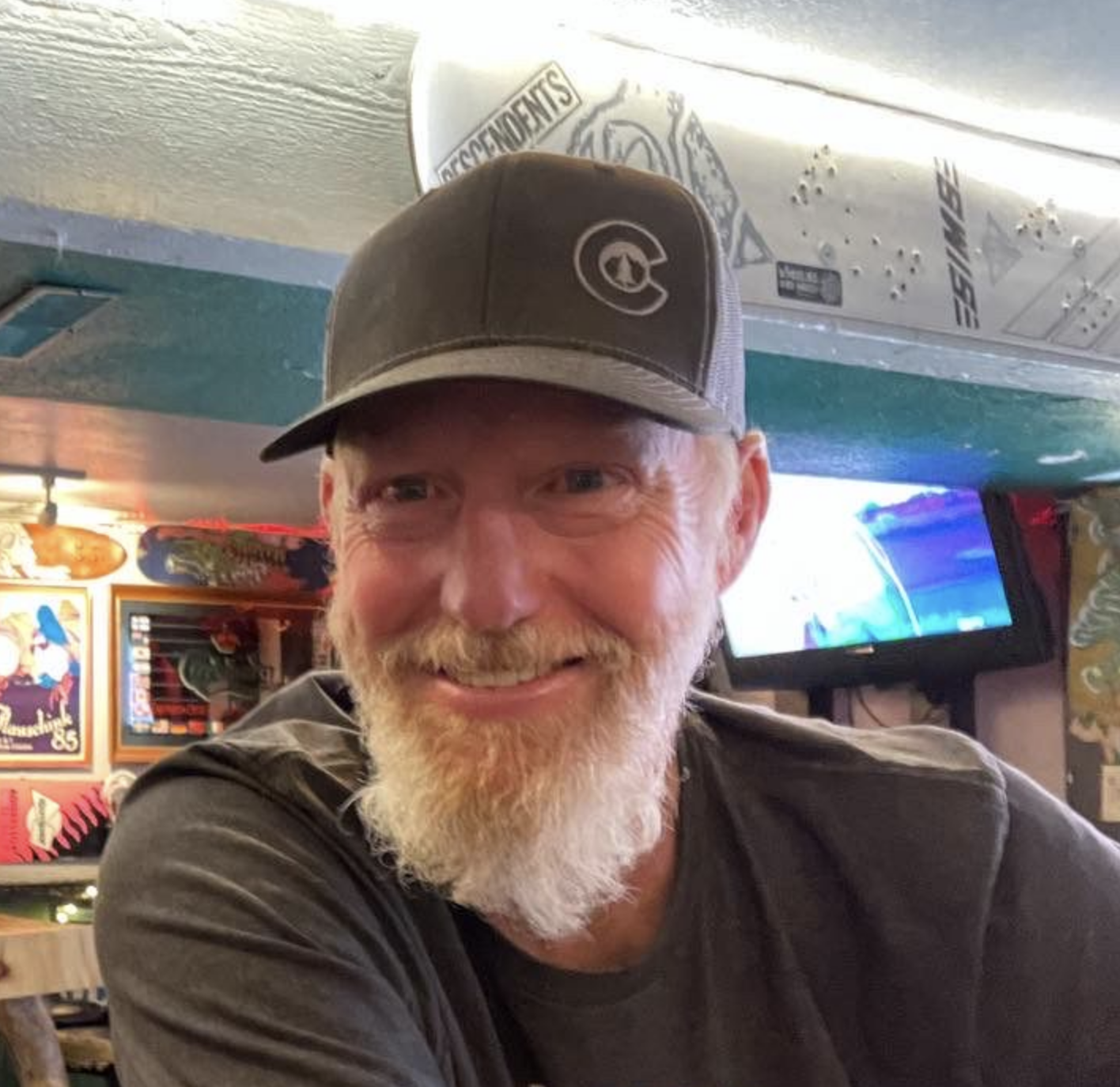 Chris Meyers
Software Developer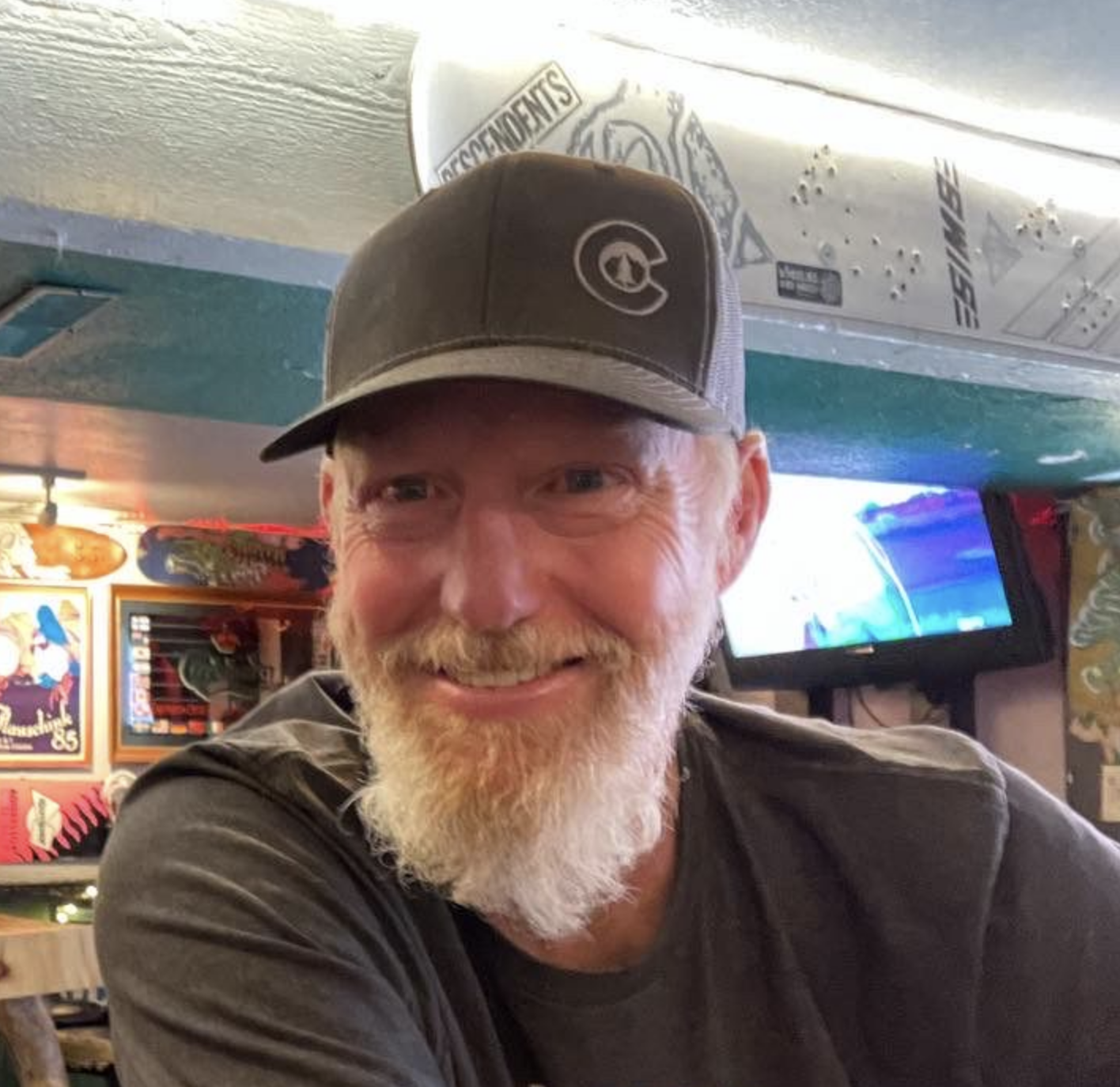 Chris Meyers
Software Developer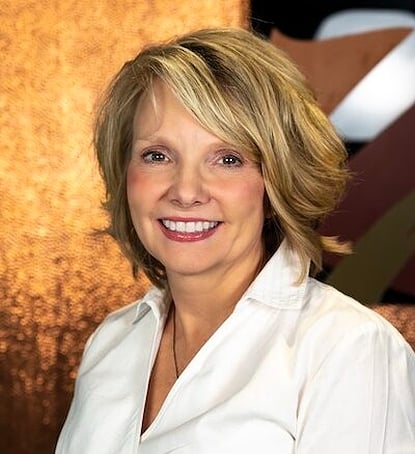 Wendy Newlon
Software Consultant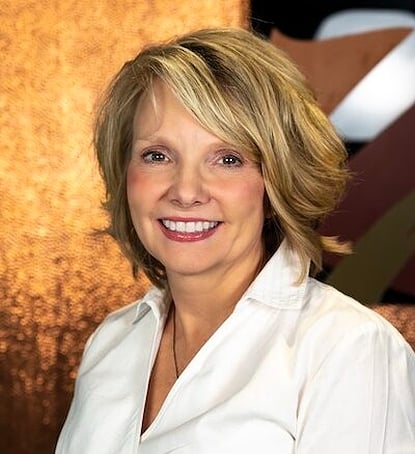 Wendy Newlon
Software Consultant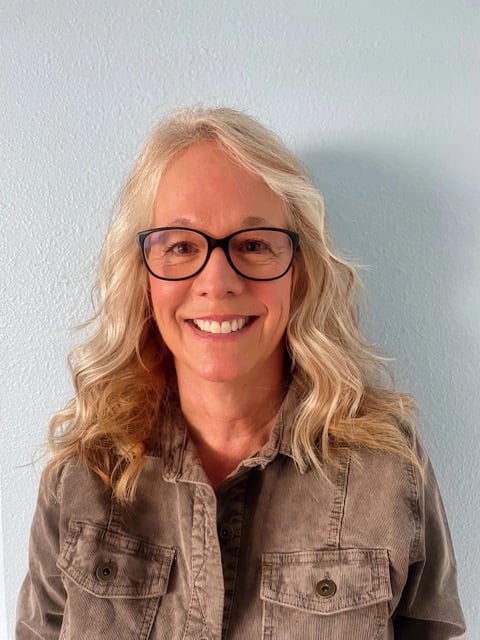 Claire DeGroot
Account Executive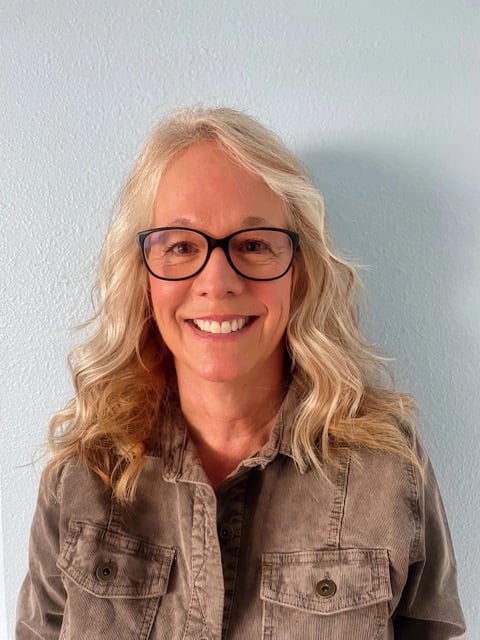 Claire DeGroot
Account Executive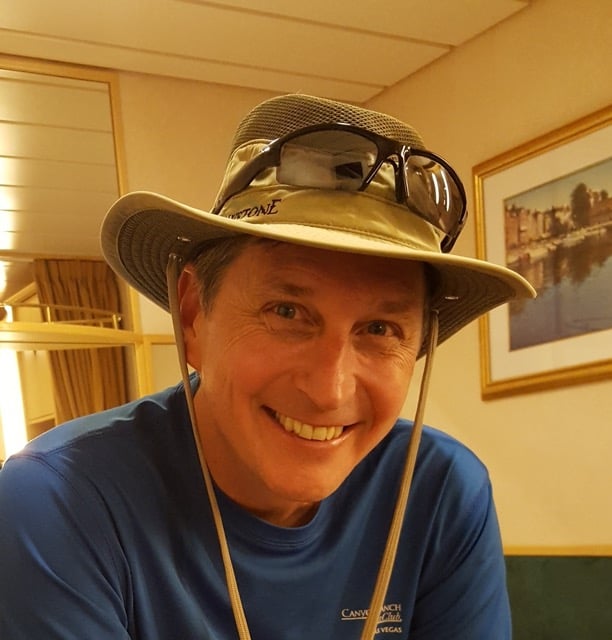 Joe Findley
Software Consultant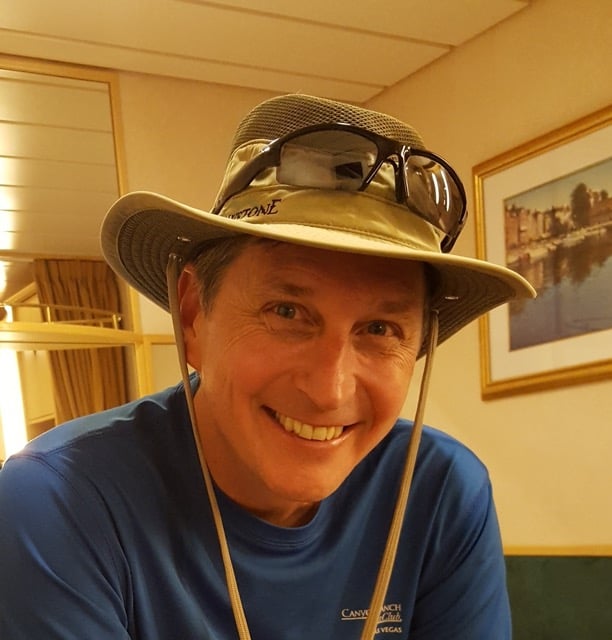 Joe Findley
Software Consultant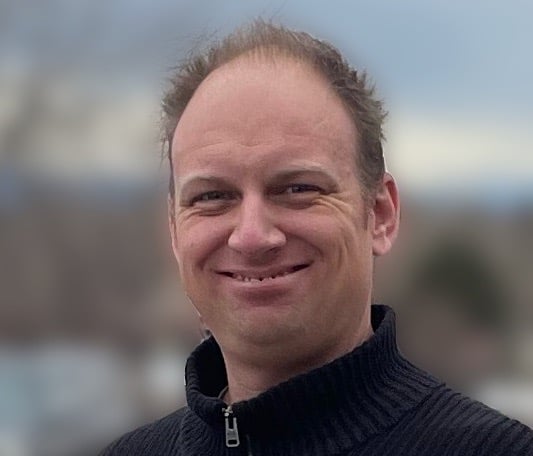 Devin Jansen
Cloud Operations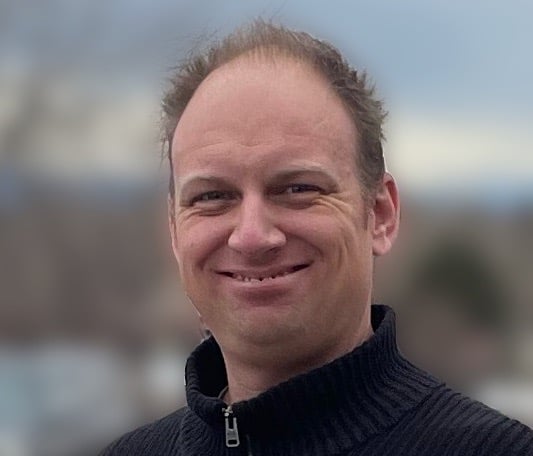 Devin Jansen
Cloud Operations
Our History
We have been doing this for a while and love what we do.
1986
Dean Evans creates one of the first computerized event management systems (EMS Software) for Colorado State University. Dean Evans and Associates is founded.
1999
Dean Evans and Associates introduces one of the first enterprise level event management systems (EMS Enterprise) that can be used by multiple departments in large organizations. Bryan starts working for Dean
2010
EMS software is used on 6 continents by 4,000 customers with over 2.5 million users.
2014
Dean sells Dean Evans and Associates and rides off into the sunset (temporarily retires)
2019
Mazévo founded by Dean Evans & Bryan Peck to provide an innovative 100% cloud-native solution, accessible from any device and easy to implement.
2022
Mazévo is used by over 100 organizations to schedule 1.5 million bookings.