Mazévo Connect
Mazévo Connect is an exclusive monthly online event to learn from Mazévo experts and your peers who manage facilities and events for their institution.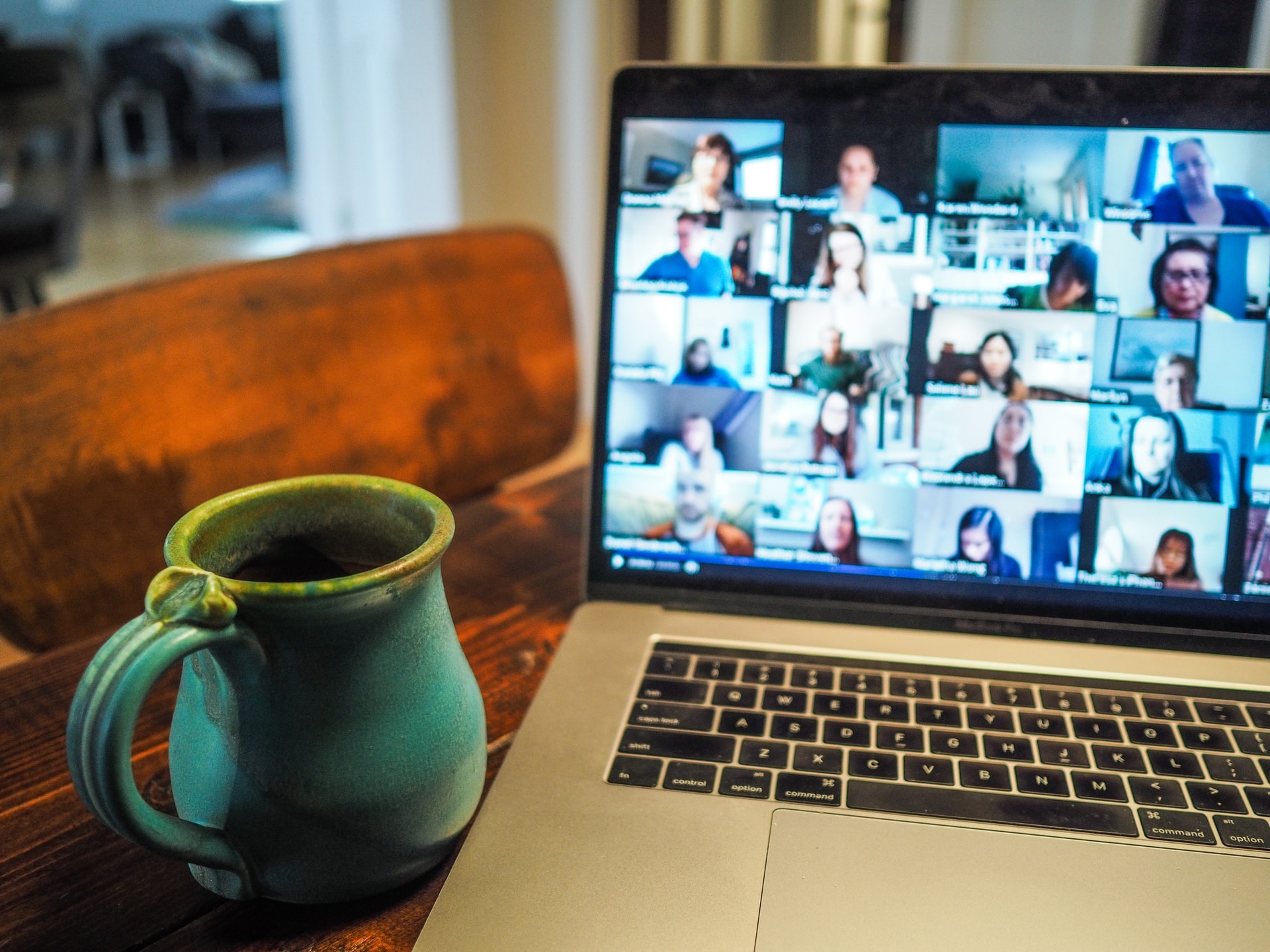 Unlocking the Power of Mazévo User Security: Safeguarding Your Scheduling System
Thursday September 28th, 1:00 PM MT (3:00 PM ET)
Managing security within Mazévo is about giving users access to the data they need while protecting your scheduling data from unauthorized access. Mazévo provides multiple features to implement user security to meet your organization's requirements.
We will cover how to ensure everyone can access what they need to do their job and reduce the likelihood of costly errors. If you want to ensure you take full advantage of Mazévo security features for your operation, this webinar is for you.
At this webinar, you will learn:
Simple ways to manage user access

How to configure security for your staff and requesters (customers)

Understand what users can see and do with specific security roles

The best way to control what facilities people can request through Mazévo

And more
Register now!
What You Get From Attending Mazévo Connect
Learn from peers in your field
Mazévo Connect brings together a diverse group of event planners, schedulers, and operations leaders sharing best practices so you can take your Mazévo skills to the next level.
Helpful tips to optimize workflow and processes
Leave the session with tips and strategies that you can implement immediately to improve your scheduling operation.
Provide valuable feedback
We love hearing how Mazévo helps organizations of all sizes schedule their events and stay organized. Your questions and feedback let us know what is working and what needs improvement.
See Mazévo in action with real-world examples
Mazévo connect is open to both Mazévo customers and those currently using other scheduling solutions.
Previous Mazévo Connect Sessions


Can't attend this time?
Signup for our free newsletter, Scheduling Insights, to get notified of upcoming Mazévo Connect Sessions.
About Mazévo
Mazévo is a modern meeting room scheduling and event management system designed for colleges, universities, churches, k-12 schools, and other non-profits. With Mazévo, it is simple to manage all of your event details in one cloud-based software accessible from any device.
Provide simple online request forms for your customers

Manage services such as facilities, AV, Catering

Create detailed operational reports

Track all your events from start to finish