Mazévo Connect
Mazévo Connect is an exclusive monthly online event to learn from Mazévo experts and your peers who manage facilities and events for their institution.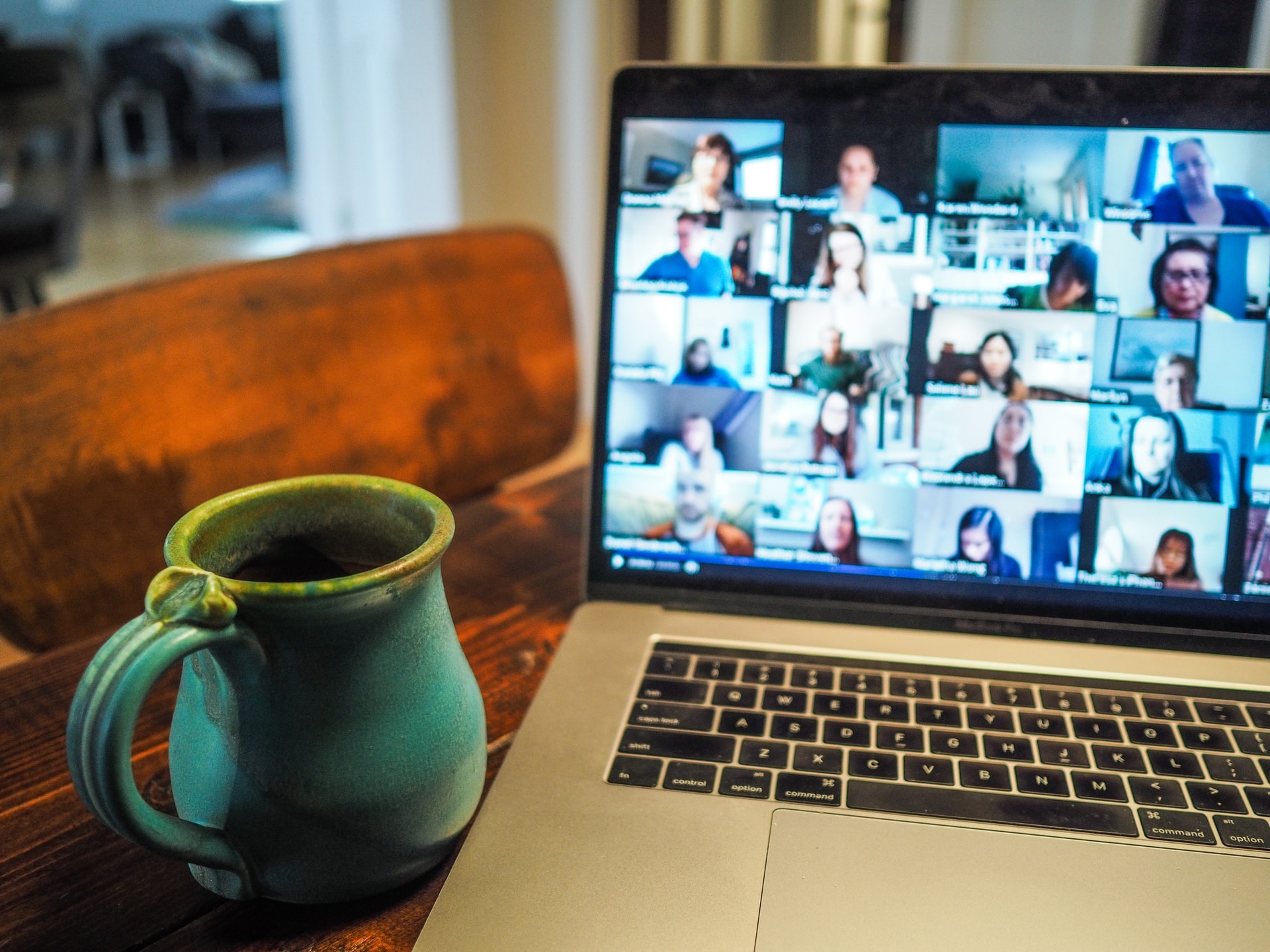 Register Here For Mazévo Connect
Thursday March 30th, 1:00 PM MT (3:00 PM ET)
How to Recruit & Retain the Best & Brightest in your Event Services Operation
Staffing shortages, The Great Resignation, labor crisis, you've seen the headlines and felt the challenges firsthand. This month we are excited to have Shana Beisiegel, Mazévo customer and Reservation Coordinator for the David L. Eisler Center at Ferris State University, discuss the strategies and tactics they have implemented to keep their employee retention rate above 90% during these unprecedented times.

Having a dedicated and knowledgeable event staff is key to providing great customer service but also operating as efficiently as possible.

During this webinar you will learn:
The training approach Shana uses to make sure her staff is not only knowledgeable but feels supported.
Her number one strategy for recruiting new staff
Strategies to recognize above-and-beyond service that also documents accomplishments and builds employee experience
Shana will also highlight how they are using Mazévo to help build accountability and engagement with her employees.
Register today!
What You Get From Attending Mazévo Connect
Learn from peers in your field
Mazévo Connect brings together a diverse group of event planners, schedulers, and operations leaders sharing best practices so you can take your Mazévo skills to the next level.
Helpful tips to optimize workflow and processes
Leave the session with tips and strategies that you can implement immediately to improve your scheduling operation.
Provide valuable feedback
We love hearing how Mazévo helps organizations of all sizes schedule their events and stay organized. Your questions and feedback let us know what is working and what needs improvement.
See Mazévo in action with real-world examples
Mazévo connect is open to both Mazévo customers and those currently using other scheduling solutions.
Previous Mazévo Connect Sessions


Can't attend this time?
Signup for our free newsletter, Scheduling Insights, to get notified of upcoming Mazévo Connect Sessions.
About Mazévo
Mazévo is a modern meeting room scheduling and event management system designed for colleges, universities, churches, k-12 schools, and other non-profits. With Mazévo, it is simple to manage all of your event details in one cloud-based software accessible from any device.
Provide simple online request forms for your customers

Manage services such as facilities, AV, Catering

Create detailed operational reports

Track all your events from start to finish