Overview
Effective facility scheduling and event management are critical for any organization that hosts meetings or events—whether for internal staff, external groups, or both. They need the best scheduling solution available for schedulers and operations crews to do their jobs well and ensure event organizers and attendees are thrilled with their experiences.


What does Mazévo do?
Mazévo is a facility scheduling and event management platform built from the ground up for use in the cloud and is 100% browser-based with no software installed on users' computers. Designed for higher education, religious and non-profit organizations, It provides a single source of truth for everything happening in your meeting and event spaces, so no detail falls through the cracks. Manage everything from room availability, AV services, catering, invoicing, and public calendar of events.
What does EMS Software do?
EMS is designed for corporations, law firms, financial services companies, universities, and other large-scale enterprises. It includes a full suite of hoteling & workspace management, meeting room scheduling, visitor management, video conferencing, and reporting tools. These tools allow customers to optimize their space utilization and facilitate hybrid work, and it also includes several integrations to expand the tool's functionality.
Reasons Customers Choose Mazévo Over EMS


A Company That Has Your Back
We're here for you because you shouldn't have to figure it out on your own. Our support team is committed to – and known for – providing fast, friendly service that exceeds your expectations. No question is too small or too large. All our team members have been in this industry for eight years or longer and are ready to help with your toughest scheduling challenges.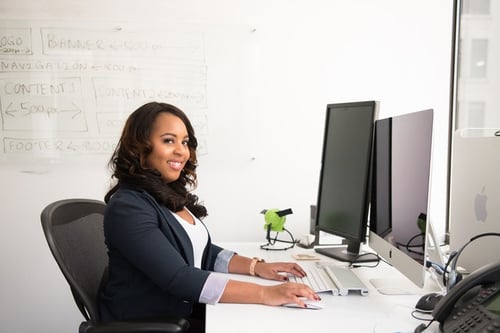 Easy to Switch From EMS Software
No need to worry about getting started. We will get you up and running fast.
We will convert reservations, bookings, buildings, rooms, room types, capacities, groups, contacts, resource inventory, resource pricing, pricing plans, invoices, event types, and much more.
Customer service is extremely helpful. They always get back to me right away. Within an hour or so. Nice to have the ability to get help when we need it."
Matt Dizinno - University Scheduler
Drew University