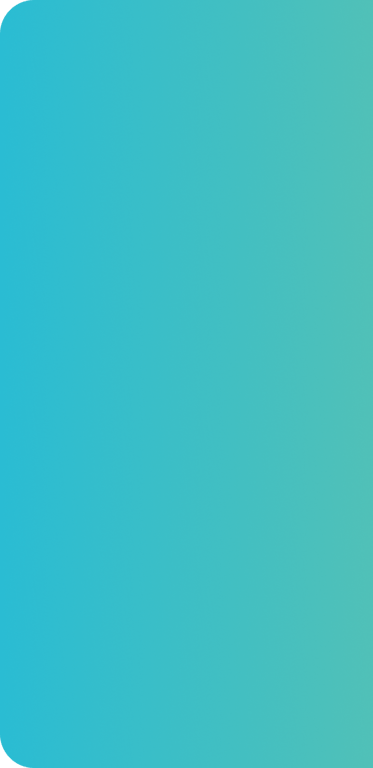 Schedule your software demo
Experience a live customized demo, get answers to your questions and discover why Mazévo is the right choice for your organization.


What to expect:
Once you fill out the form, one of our professional staff will contact you and briefly discuss your scheduling operation, needs, and goals.
We will then schedule a 60-minute live demonstration of the Mazévo cloud-based scheduling platform tailored to your needs.
All your questions answered.
No obligation whatsoever.
Have some questions? Contact us at 800-254-7615 or sales@gomazevo.com
See How Mazévo Can Help Your Organization